Coral Lovers
As summer is half way through, one thing that makes me begin my days cheerfully is adding a pop of color. Coral is at the top of my choices! The pinkish-orange shades of coral transform every outfit from plain to stunning. From coral shorts, shoes or a sheer top to wearing just a vibrant coral lipstick can really brighten up your day. Accessories with coral gems can definitely make a statement.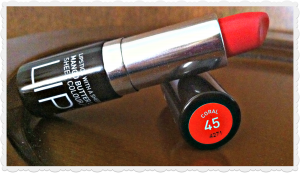 Navy Trend
Navy is one of my favorite summer trends. The outfits just scream summer! From blue and white stripes to anchor accessories make me even more impatient to jump right into the blue sea or take long walks near the boats under the moon. Navy blue and white gives you a more sophisticated look while adding pops of red and gold details makes it more playful and feminine.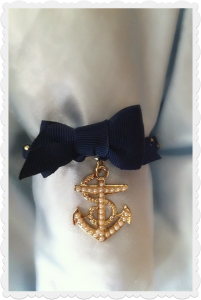 Floral Prints Everywhere
Floral prints are everywhere from clothes and shoes to bags and accessories. Just by adding a single piece of floral you can instantly feel the summer vibe! Although floral prints are more of a spring trend, I think that it suits summer perfectly too. Wearing floral shorts or a floral bathing suit and pairing it with a braided headband and some sandals, your outfit immediately screams summer!